We have a lot going on at the Abbotsford Church of the Nazarene. There is a place for you to get connected.
Our church has a rich history of being an active ministry in our community. The people who make up our church family believe in allowing the Holy Spirit to fill us completely so we can be used by God to care deeply for each other and our neighbours. Our office hours are Tuesday to Friday, 9:00am to 2:00pm.
The Open Door Childcare Centre:
As a ministry of the Abbotsford Church of the Nazarene, the Open Door believes that children are a gift from God. Therefore, we strive to provide a supportive and loving atmosphere for both the children and their families.
AbbyNaz Worship - March 26th, 2023

AbbyNaz Worship - March 19th, 2023

AbbyNaz Worship - March 12th, 2023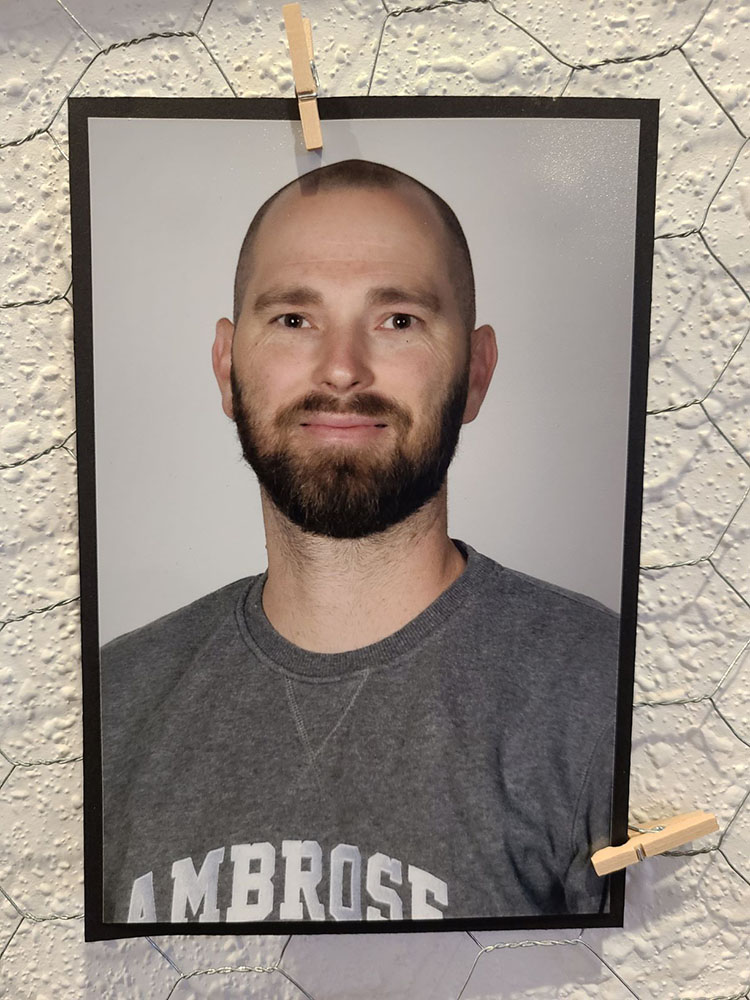 Matt Wood
Matt started in full time ministry at Abbotsford Church of the Nazarene in July of 2011 as a youth and family pastor. Prior to his start in ministry Matt lived with his family in Calgary, AB where he completed a Behavioural Science Degree at Ambrose University. Starting in September 2018 Matt began his current ministry as Lead Pastor at AbbyNaz. Matt, his Wife and their two children live in Abbotsford. Matt enjoys singing camp songs, playing slap-shot, watching the Vancouver Canucks and publicly harassing his Uncle about his opposing choice in CFL team.