Dear friend, you will find a place of welcome with Legacy Church.
Each of us are on a journey and no matter where you find yourself today, we hope that you will come to know God's love which touches every person's life. Legacy is a community of people on a journey of grace.
Learn more about:
Our Beliefs
Our Core Values
Join Us
Sundays – Worship @ 10:30am online (click here)
Visit legacynazarene.ca to discover resources and opportunities to connect with others.
Legacy Church of the Nazarene

88

Subscribe

Legacy Worship Service September 17, 2023

Legacy Worship Service September 17, 2023

Legacy Worship Service September 10, 2023

Legacy Worship Service September 3, 2023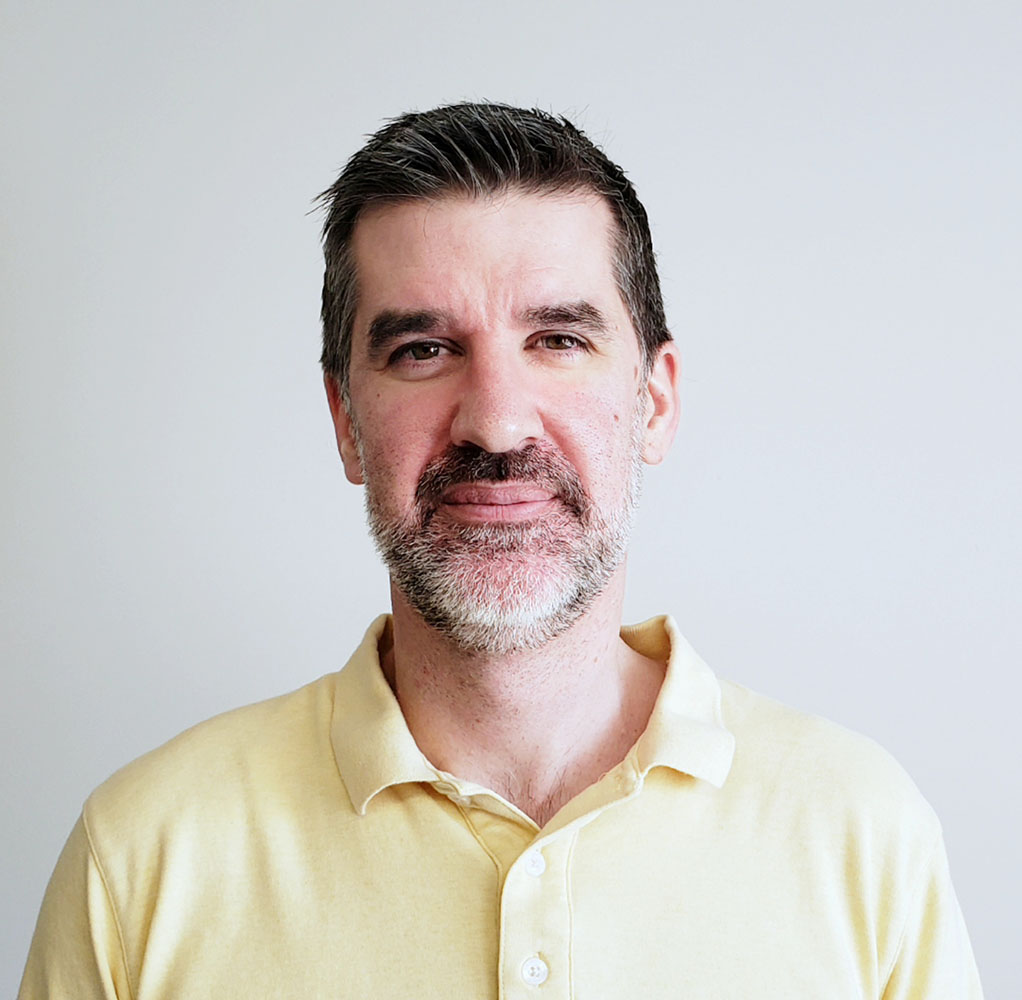 Aaron Austin
Greetings friend! My name is Aaron Austin and I have been the pastor of Legacy church since 2019. My wife, Tanya, and I have been married for 22 years and we have three wonderful "kids" between the ages of 16-21. It has been my privilege to serve as a pastor within the Church of the Nazarene for over 15 years. I have discovered great joy in knowing Jesus Christ and the grace of God which has brought me to where I am today. I believe that the message of God's love is a simple message and I want every person to have the opportunity to experience the truth of it. I would love to visit with you and answer any questions you might have about God, Jesus, and life. Look forward to meeting you!