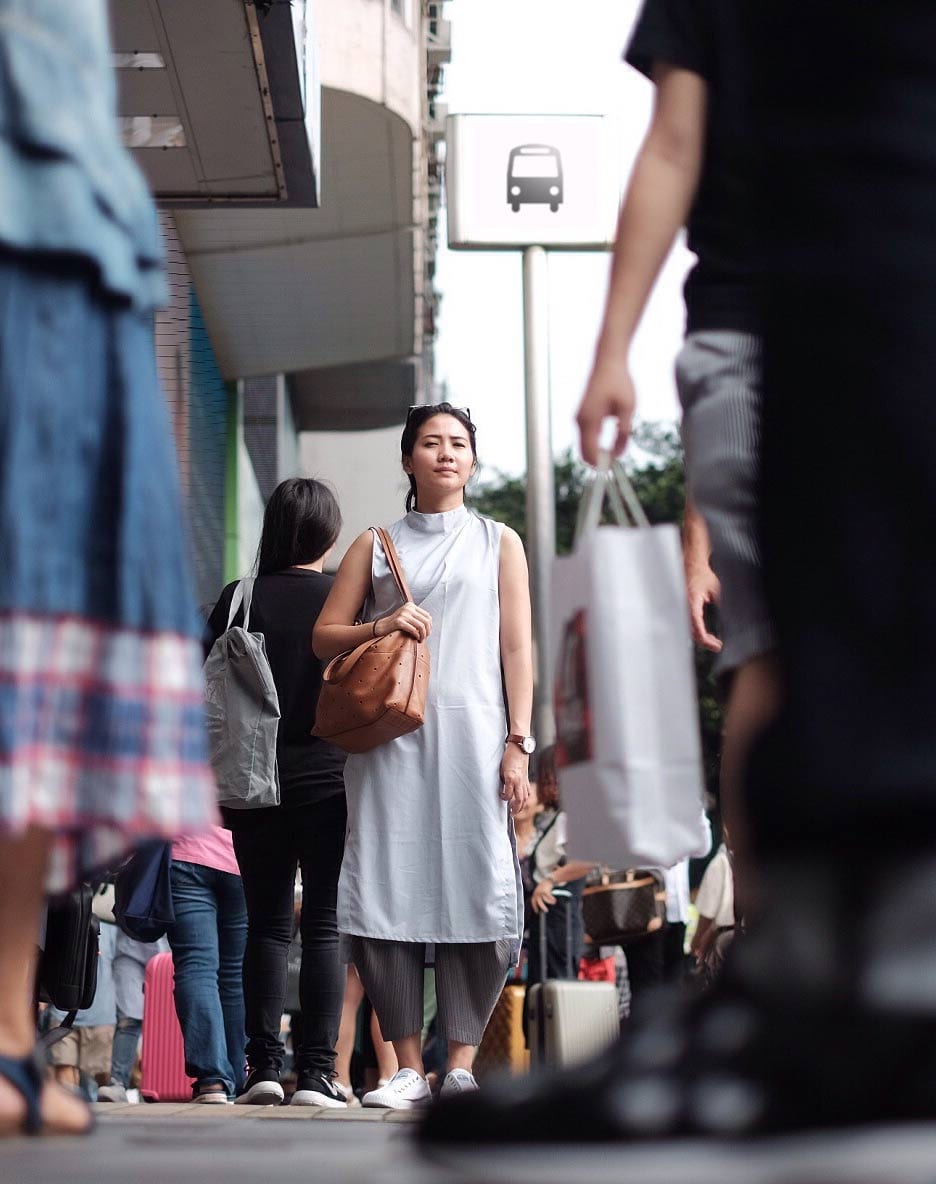 The purpose of Nazarene Missions International (NMI) is to mobilize in the Canada Pacific District in Missions through:
Praying
Giving (World Evangelism Fund & Alabaster)
Educating
Engaging children and youth
Nazarene Missions International believes a well-organized group of believers can transform their local community. NMI is focused on facilitating opportunities, making connections, and developing relationships through the Church of the Nazarene.
Nazarene Missions centres around compassion, evangelism, and education. Nazarene missionaries partner with local ministers and lay leaders to bring restoration, share the Gospel, and build sustainability within the community.