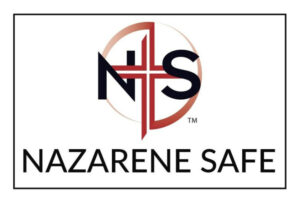 Nazarene Safe Training – Coming soon!
Nazarene Safe helps churches create safer ministry environments, policies, and practices to protect minors. Reducing the risk of sexual misconduct requires effective training. If you have any questions about Nazarene Safe or Nazarene Safe Training, contact Debbie Jacyna at office@pacnaz.ca
Welcome to Canada Pacific District, Church of the Nazarene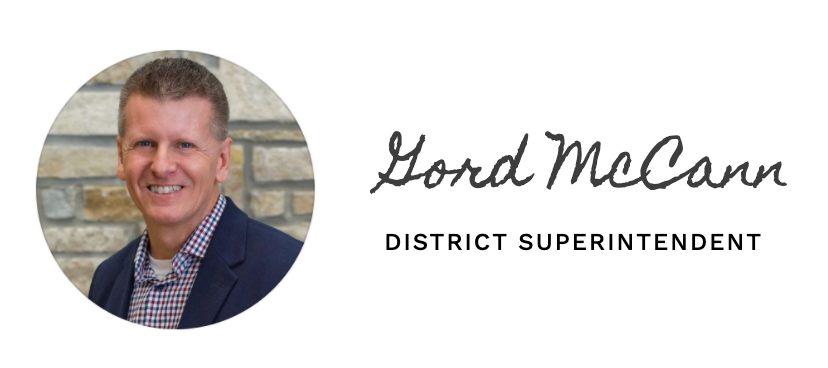 Camps & Retreats
The Canada Pacific District offers a variety of camps and retreats for children, teens and adults of all ages. The format and dates for these events have changed due to COVID-19, so click on the links for the latest information.